Board of Directors of the
Home Furnishings Association
Directors contribute to shaping how the association serves and supports its members.
The HFA Board of Directors Shapes the Future of the Industry
Home Furnishings Association Board service is an opportunity for both personal and professional growth. The HFA Board seeks capable learners who are committed to working with their peers and colleagues within a team dynamic to make smart decisions that will give the association and its stakeholders every opportunity to thrive in the future.
The HFA Board of Directors operates as the association's primary stewards and works in collaboration with staff partners to leave the organization better than how they found it. According to its governing intent, the HFA Board "…embraces its duty of foresight to guide the home furnishings ecosystem into the future. The HFA Board will strive to anticipate uncertainty, volatility, and risk to minimize potential stakeholder harm and maximize opportunity."
If you are interested in what is involved with becoming a board member or have any questions about HFA Board service, please contact us.
Director Selection


April-May 2023
The recent departure of a board director created an unexpected vacancy the HFA Board must fill as soon as possible to remain compliant with the association's bylaws. You are invited to apply to serve on the HFA Board of Directors to fill this unexpired term (through the end of 2023), followed by a full three-year term beginning in January 2024.
This is an exciting time to serve on the HFA Board of Directors. The Board is collaborating to set the higher standard of stewardship, governing, and foresight required to guide HFA through the rest of this turbulent decade and beyond. Your contributions as a board member can make a significant impact on the future of the home furnishings industry!
Due to the expedited nature of this selection process, you must submit your application (including a resume or comparable document) no later than Friday, April 28, 2023 at 11:59 PM PDT. The complete schedule for this selection process is below:
Friday, April 28, 2023 – Application Submission Deadline (by 11:59 pm PDT)
Friday, May 5, 2023 – Applicant Notifications (by 5 pm PDT)
Monday, May 8, and Tuesday, May 9, 2023 – Candidate Interviews with the HFA Nominating Committee*
Thursday, May 11, 2023 – Candidate Notifications (by 5 pm PDT)
Tuesday May 16th – Recommended Candidate Interview with the HFA Board of Directors and Board Vote*
All applicants must ensure their availability for interviews on either May 8th or May 9th, and May 16th.
If you have any questions about this selection process, please contact us.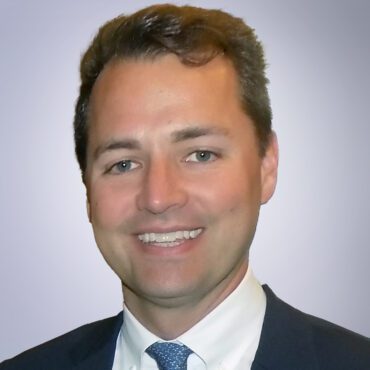 John V Schultz/Levin Furniture
Garrison Home Furnishings
Lawrance Contemporary Furniture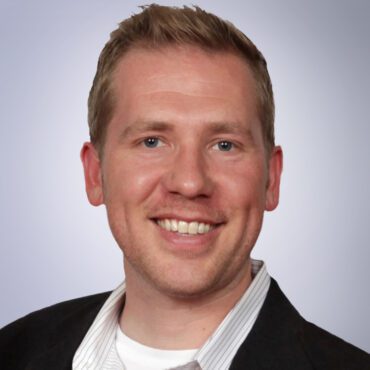 Home Collections Furniture