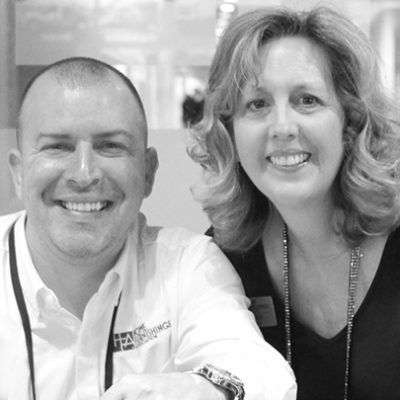 It Pays
To Join!
As an HFA member, you and your team have access to tools and resources to help you and your company thrive. Join us for networking events, education opportunities, business solutions, business savings and advocacy.
Join The Association
5 Reasons
To Join HFA

#1 Advocate

We're more powerful with one voice. We advocate on the behalf of all retailers by representing them in the local, state, national and global arenas.

#2 Solve

Creating solutions for your biggest headaches. We partner with best-in-class companies to help you save time and money with services like financing, insurance, technology, payment processing and more.

#3 Associate

Supporting each other when we come together. We host a variety of events where retailers can come together to discuss challenges, create solutions, share ideas and discuss best practices.

#4 Save

Whether it's time or money, retailers of today need more of it. That's why all that we do is to either help you save time to focus on what matters, or to save money and increase your bottom line.

#5 Stay Engaged

Membership in a trade association means immediate access to any news or developments that affect your business and the industry. We provide informative resources that help our members stay on top of recent developments in the industry.
HFA
See our full member benefits guide
From advocacy to problem-solving, the Home Furnishings Association was built by retailers to help you navigate the business of furniture retail.
explore
our process
Apply Now
1




Fill out the online form to let us know you'd like to join. We'll ask you just a few questions to help us learn more about your business.

2




An HFA representative will reach out to you by email or phone to go over what benefits you can take advantage of and how much money you can save.

3




Join the association and watch your business grow! You'll save time, money, and have peace-of-mind that the Home Furnishings Association has your back!
HFA