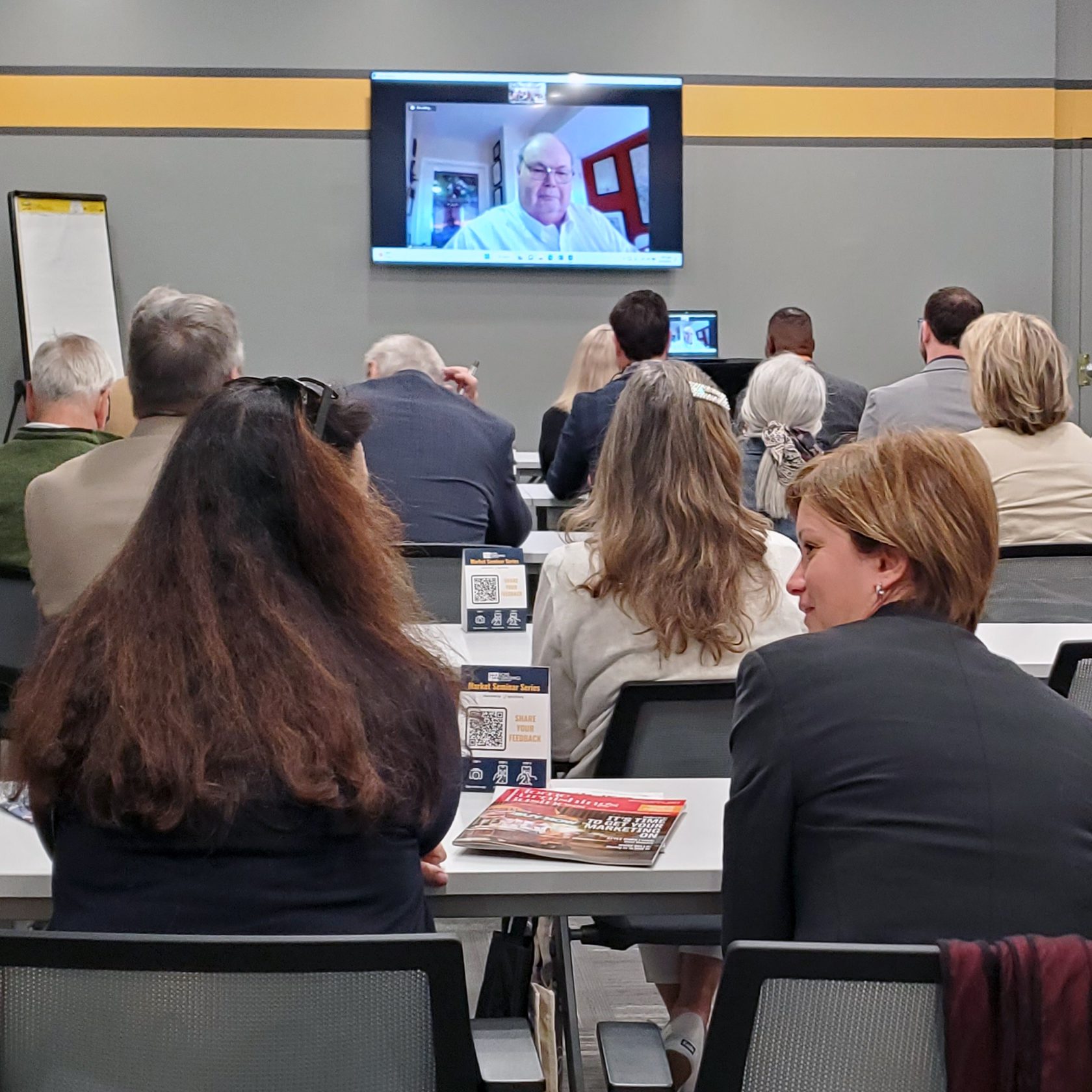 Market Seminars On Demand

During each High Point and Las Vegas Furniture Market the Home Furnishings Association's Resource Center offers free seminars where market-goers can learn from the brightest minds in retail. Now, these sessions have been recorded and are made available to members only in case you weren't able to catch all of our seminars during your market visit.
We hope you find them informative and helpful for your business!
Las Vegas Market - Summer 2023
Description
Transform your store's success by reaching a wider audience! Don't miss out on the opportunity to attract more customers like the ones who have already shopped with you. Take your sales to the next level with insider tips on the latest digital marketing techniques, including "Custom Audience Targeting" and "Lookalike Targeting". By attending this session, you will upgrade your digital marketing game and watch your revenue soar!
Presented by Cameron May, Conquest Digital Marketing
High Point Market - Spring 2023
Description
Inventory management of your home furnishings products is key to the success of any business. In this video, we discuss some inventory management strategies that will help you keep your stock levels under control and improve your bottom line. Learn more about inventory management for home furnishings retailers.
Presented by Brian Dodge, Tools2Win.