On the surface, HFA DC Fly-In, our in-person advocacy visit scheduled in late May, would be simply going through the motions. Our primary issue of the last year, the tip-over controversy, is over, except for compliance. Then we unknowingly timed our visit to coincide with the debt ceiling crisis, which in and of itself could certainly overwhelm our plans. As it turns out, our timing could not have been any better. The 20 of us who attended the 2023 HFA DC Fly-In logged more than 12,000 steps in a full day on Capitol Hill. What did the stops in between all the walking gain us?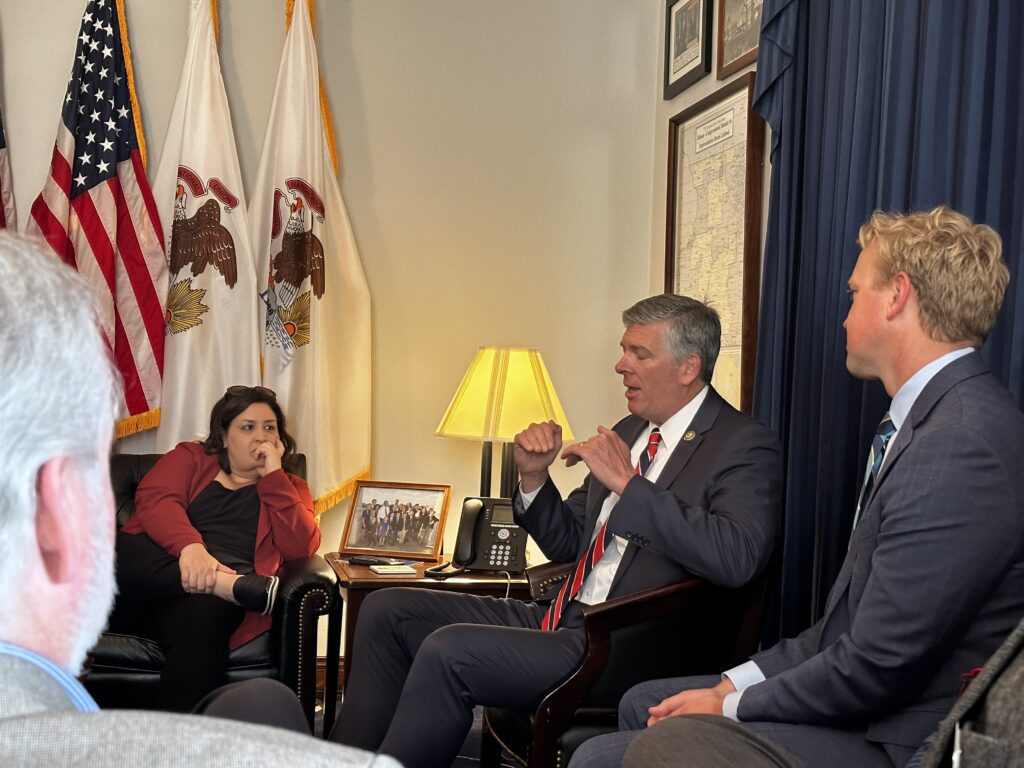 First, we managed to have intimate conversations with several members of Congress. I define intimate as having a private room or space in their office to hold relaxed, lively discussions. We received some inside information about the debt ceiling negotiations in one meeting. In another, we discussed the latest on China, from tariff issues to the overall threat posed by the country and how that could impact the US and, in particular, all of our member businesses.
The conversations always come around to questions from our delegation, and the common refrain that our members delivered is how brinksmanship (like the debt ceiling debate) hurts consumer confidence which hurts home furnishings and all retail businesses. One congressman told us, "Well, the markets might take a dive for a few days, but we will reach a deal, and then they will bounce back." That sounds great on paper; however, our members clarified that consumer confidence only bounces back slowly. Their customers are beaten up by the economy and by all the rancor in Washington, DC.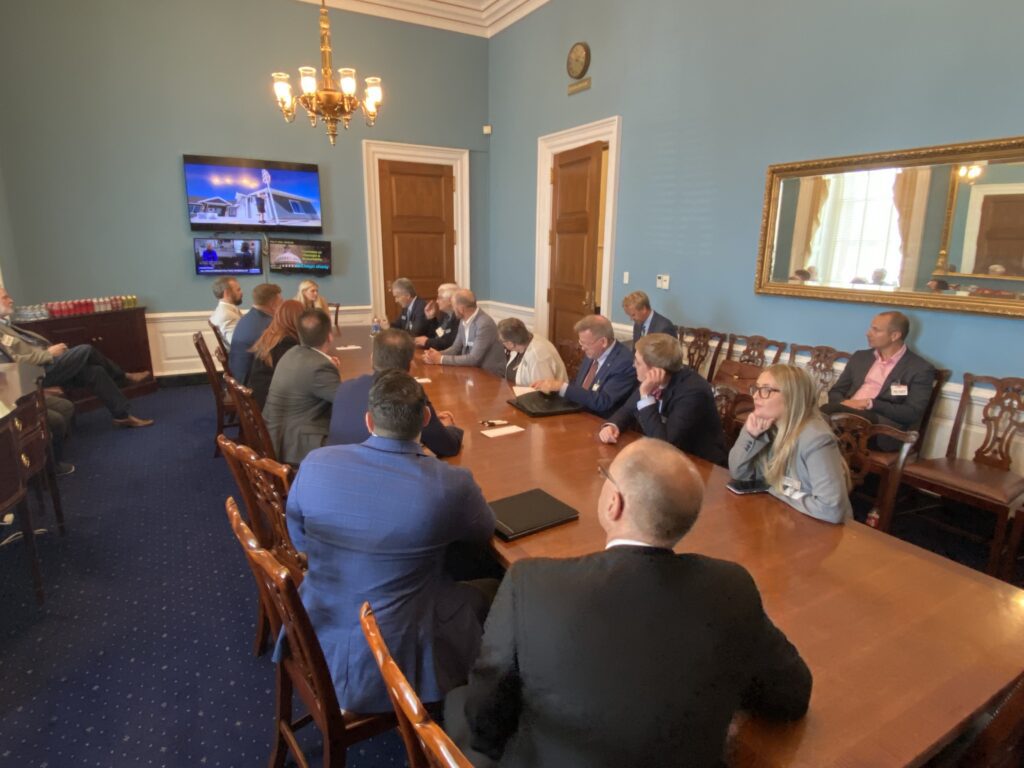 We asked a simple question. What can we do to help them avoid this kind of crisis management? We discovered that context is lacking on Capitol Hill in the halls of Congress, in cabinet offices, and all the way to the White House. There needs to be a universal understanding of how their actions impact the American people and, therefore, home furnishings businesses. A person asked us to provide that context with real stories and numbers nationally and in their districts. That gives us a road map for the coming months.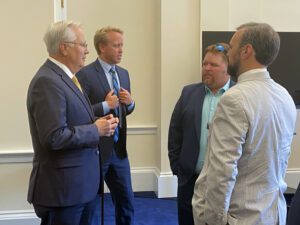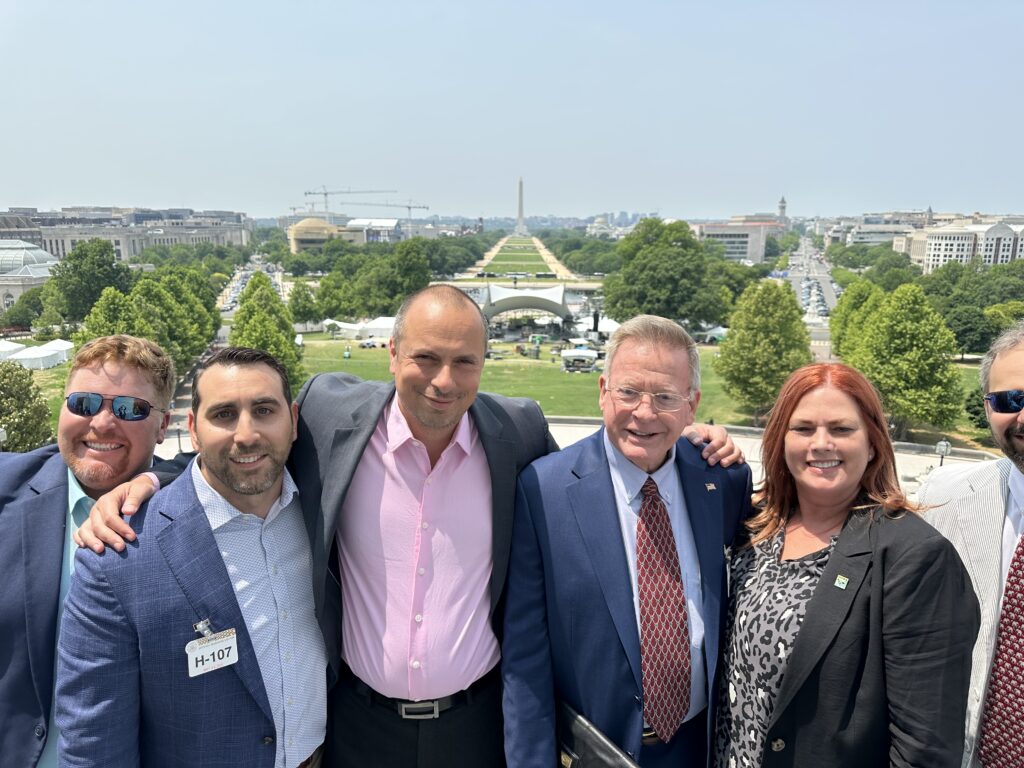 While our government relations action team (GRAT) is excellent at responding to crises, I came away from the HFA DC Fly-in determined to continue cultivating key relationships by connecting our members and their stories to the decision-makers today, not tomorrow. We do very well during a crisis, yet now we can spend most of our time preventing fires and not just putting them out.
Our success in the tip-over fight was thanks to many HFA members who stepped up and communicated directly with decision-makers. They told them about their stores and how customers would be impacted. We need to do that now regularly while we have their attention.
As you read this, please do not stay in your comfort zone while there is no major battle for us. Please help us to consistently let the decision makers know who you are, how important your business is to this economy, and what the results of their actions look like. That's true crisis management!