Home Furnishings Association retailers in Canada are lamenting the loss of the Canadian Furniture Show, their country's only furniture market, but they're not surprised.
After 47 years, organizers of the Canadian Furniture Show canceled the 2020 event. The show, annually held in May in the International Centre just outside Toronto, never gained footing after a 2015 comeback. Fewer retailers in attendance meant less interest from manufacturers over time.
"It was just a downward spiral in recent years," said HFA member Jim Fee of Stoney Creek Furniture in nearby Stoney Creek, Ontario. "It's sad because it used to be a big important show."
Fee remembers standing on the mezzanine level of the show last year staring down at the manufacturers in attendance. "There used to be six halls open and we were looking at just one hall – and part of that one was blocked off," he said.
The Quebec Furniture Manufacturers' Association owns CFS. The show started in 1972. It was Canada's only national furniture show and one of the five largest trade shows in Canada, according to organizers.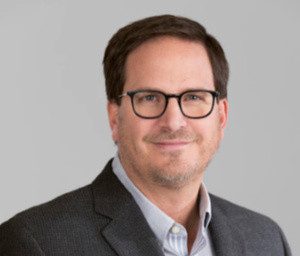 Show organizers declined to say if the closing is permanent or temporary. The event took a couple of years off to reorganize before returning in 2015.
Tony Melis, director of the show, said organizers relied on suggestions by many manufacturers, retailers and vendors to try to rejuvenate the show, but they couldn't turn it around. "We invested a lot of time, money and effort but the results simply didn't justify continuing in this direction," Melis said.
'Landscapes have changed'
Gilles Pelletier, who took over as president and CEO of the Canadian Furniture Show in June, added, "Both the furniture and the tradeshow landscapes have changed tremendously over the years. Our decision reflects this change."
Show organizers reached the decision to discontinue the event after surveying stakeholders following the May 2019 show.
Another HFA member, Andrew Tepperman of Tepperman's Furniture in Ontario, attended the Toronto show for decades. "Never missed it," he said. "The last few were weak. And there were very few suppliers the last few years."
Tepperman estimated attendance had dropped by half in the past 20 years. He said Ashley HomeStores' growth throughout Canada hurt the show.  Because Ashley didn't show in Toronto, its franchise retailers had no reason to attend.
Fee said the loss of the show will impact smaller, independent furniture retailers in Canada. "Now they have to decide whether to go to High Point or Las Vegas," he said. "I guess (the closing) is a plus for High Point, but the smaller retailers probably don't feel that way."